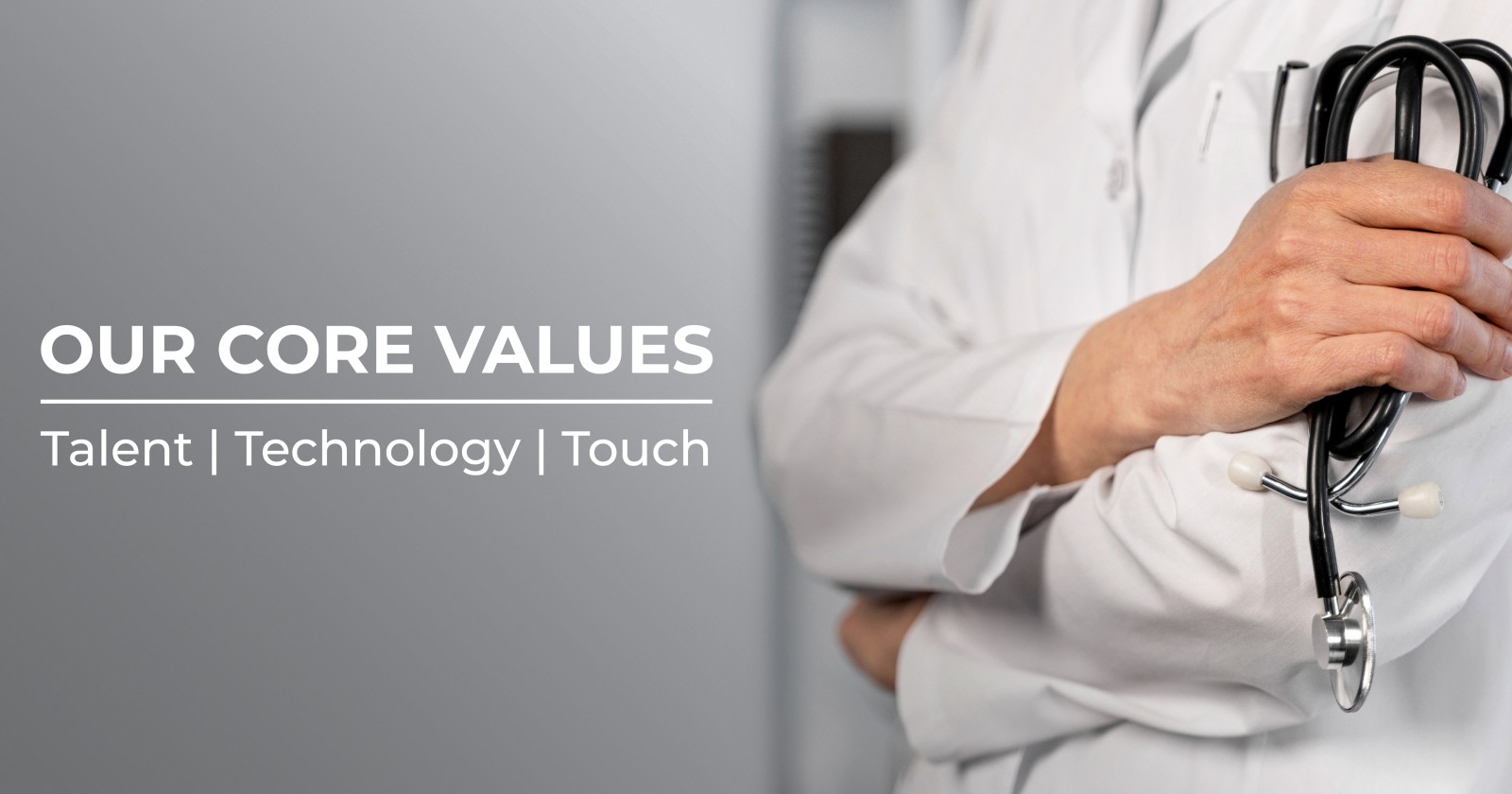 Our Core Values
HAMS Hospital welcomes you to our world-class medical services with Nepalese hospitality. We believe in healing our patients with the power of our Talent, Technology and Touch. We aim to deliver the best-in-class medical services with supporting services like Heli Ambulance and Advanced Laboratory.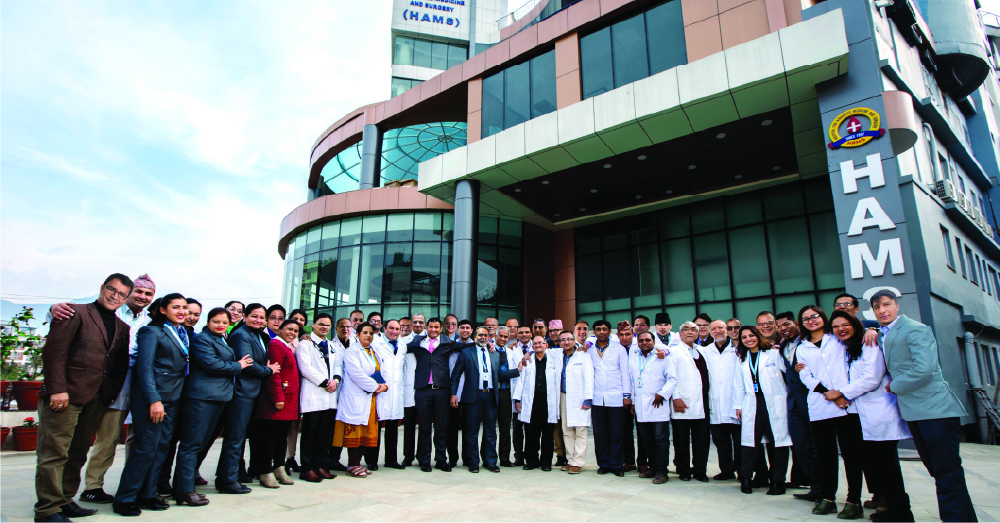 Talent
We have the best team of doctors and medical professionals dedicated to providing quality services to our patients. The hospital is dedicated to ensuring periodic training to the team members as part of professional development.
Technology
We have invested in state of the art technology which supports our team to provide the best service to our patients. Our Operation Theatre, ICU, NICU, Pathology lab, Radiology Department have the best available technology.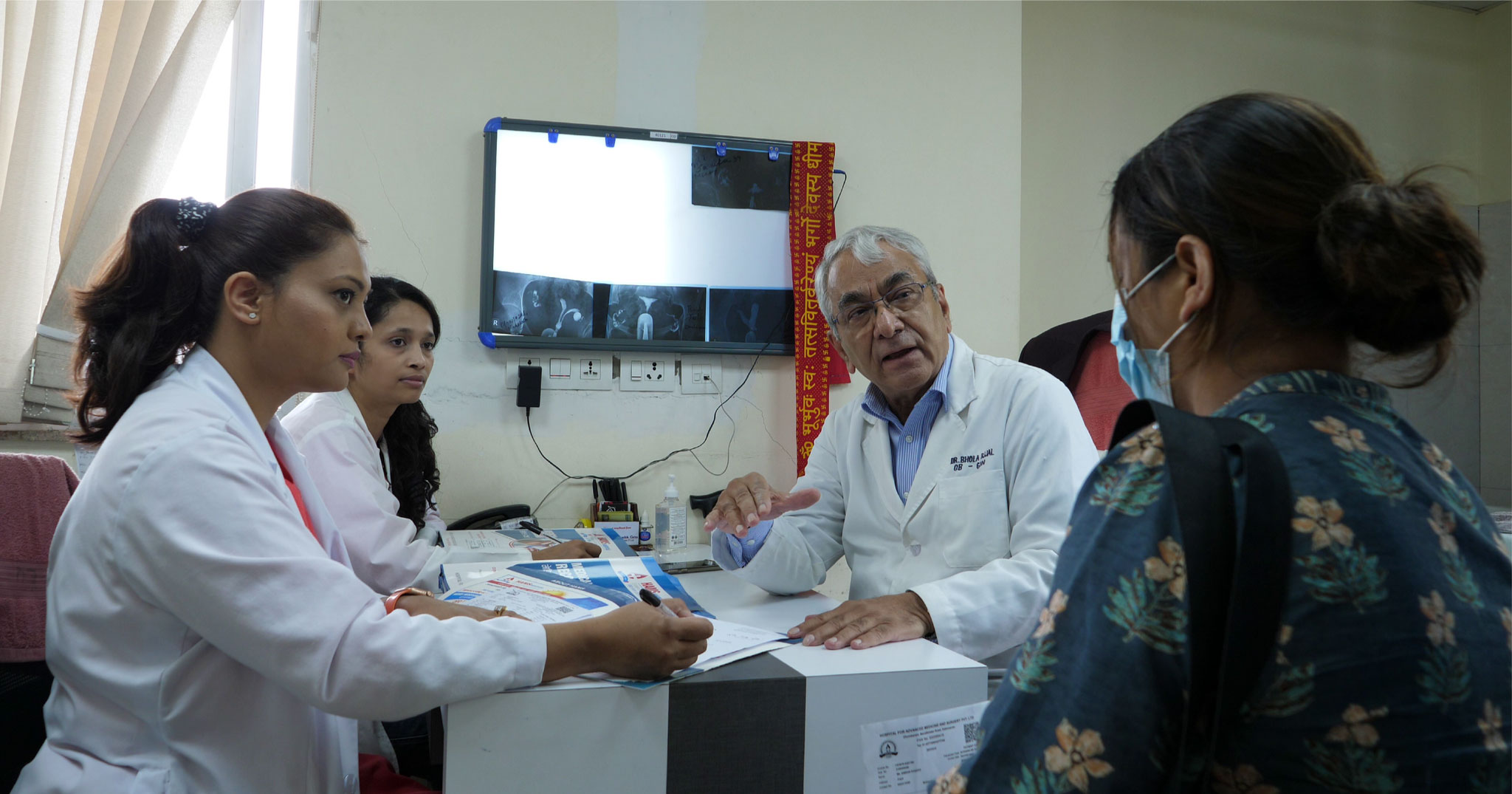 Touch
We strongly believe in showing compassion, offering reassurance, and listening actively to our patients. This has helped us gain the trust of our patients and their families.